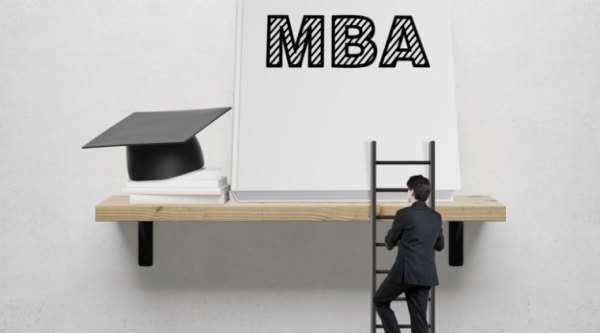 The increasing enrollment in Master of Business Administration (MBA) every year indicate the importance of this qualification. Despite of high cost, the pros of doing MBA outweigh the cons, which make it worth opting.
Here's how studying MBA can positively impact your career.
New Skills and Knowledge
Undoubtedly, doing MBA fills you with new skills and knowledge to boost your current career. Working in the office hours long for 2-3 years will surely help you gain adequate experience, but soon you'll realize that you were stuck in a comfort zone. By doing an MBA course, you'll be forced out of your comfort zone to learn how to deal with various issues in your career. In short, MBA will give you the opportunity to challenge and push yourself constantly in order to continuously improve.
A Good Hike in Salary
While doing MBA gives graduates better career opportunities, it also gives them higher salaries, comparatively. MBA degree/diploma helps graduates to find a top level management job. It's like a 'promotion' in the current job role for any any graduate.
Be your own Boss
If you dream of running your own business, then doing MBA can be fruitful for you. Many graduates opt for MBA because they want to become entrepreneurs and learn the tactics of running a successful business. Doing MBA helps you acquire necessary knowledge and business practices needed to start a new business and even help an existing business grow and develop. So with an MBA degree, you can be your own BOSS!
Better Networking
Graduates who study an MBA program have greater business networking opportunities. This is because many universities let you to know or interact with professionals having on-field experience. In addition, doing MBA on a part-time basis within the current company can help you meet with other employers through internship programs. Getting access to a wider business network helps you expand your current career and have better chances of landing your dream job.
So, if you are too planning to doing MBA, visit easymnotes.in for free guidance and study material online. Simply register with us and give your career a new direction.